DONATIONS GRATEFULLY ACCEPTED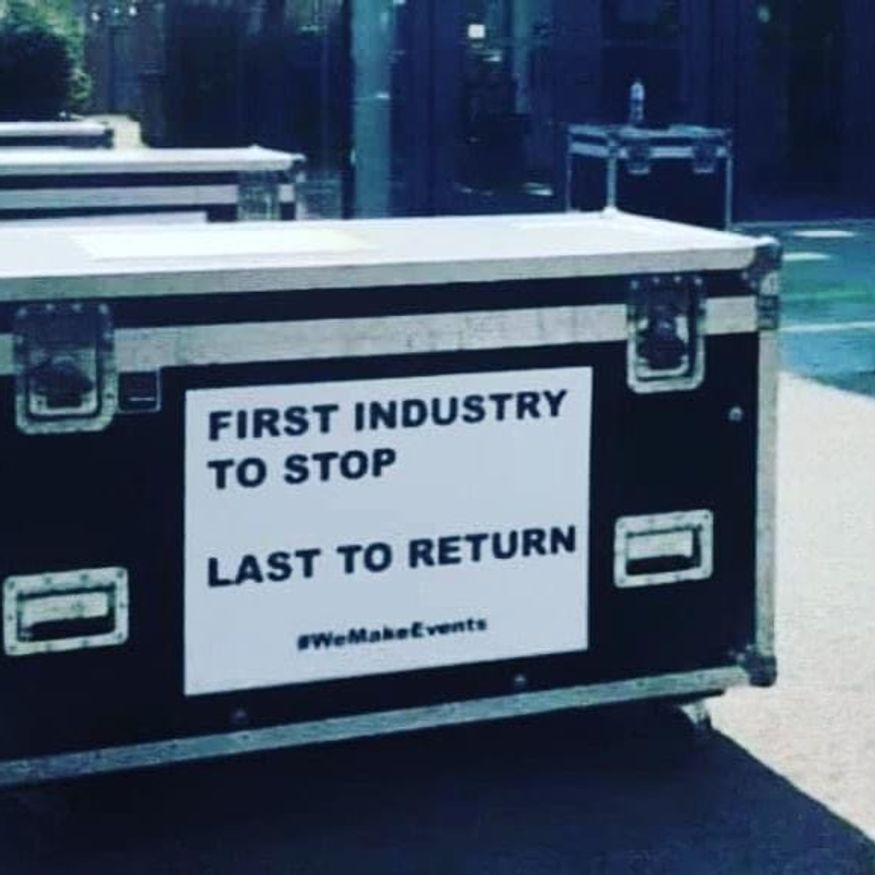 ALL CONTRIBUTIONS MAKE A DIFFERENCE
Please consider donating any amount over $5. Or, donate $100 to become a part of our FRIENDS OF FESTIVAL HALL VIP PROGRAM. If you wish to donate to have a star on our Wall of Fame, please contact us!
Enter the amount you wish to donate
other ways to help
SUPPORTING CAST
Supporting cast member's names will be featured on a brick on a new wall.  
Supporting Cast is our group of passionate lovers of Festival Hall which will help us spread the news.  Every Supporting Cast Member who signs up ten people to our VIP Program will get a host of benefits including free Friends of Festival Hall VIP Membership, tickets to select shows, and chances to win awesome prizes including two free tickets for every show for a year.  
WALL OF FAME
You've probably noticed our beautiful large Wall of Fame stars by now, featuring our prominent patrons and sponsors who have donated $250, $500, and $1000, enabling them to have their own Hollywood Star on our Wall of Fame.  You can also choose to personalize your star for a loved one, an in memoriam, or a business.   
*new* with every star purchase you also receive a Friends of Festival Hall membership. Contact us at events@festhall.ca
CORPORATE SPONSORS
We are always looking for corporate donors who will be a presenting sponsor on our events.  You will be featured prominently on posters, programs, and with signage and other advertising for your business.  Festival Hall welcomes over 20,000 per year - great traffic.
DOWNIE/WENJACK LEGACY SPACE
In the words of Gord Downie:  Do Something.  With our doors closed, it remains that we are committed to reconciliation.  Donors to our Legacy Space will ensure we continue to support this worthwhile cause to which we've made a five year financial commitment.  
VOLUNTEER
Our doors may be closed but our work (and expenses) have not stopped.  During this time, we continue to require volunteers who will assist with our safe reopening and our public outreach.