Hi everyone! 


Please note that the following performances have been postponed to these new dates:
ABBA REVISITED April 8, 2022 at 7:30 pm
DREAMER Tribute to Supertramp May 7, 2022 at 7:30 pm
THE BOX with CHALK CIRCLE September 24, 2022 at 7:30 pm
JOHNNY REID October 24 and 25, 2022 at 7:30 pm 
If you have purchased tickets to these shows, your tickets will be honoured for the new date. We will also send a new confirmation email with the new date to everyone. If your seating is affected by our new seating plan after our beautiful new seats are installed this Summer, your seats may change, but you will be placed in seats in a similar or better location. 
We are prohibited from entering ur offices and theatre until February 1, 2022. Our box office is closed and we are operating two virtual box offices from home. Online tickets are still available for purchase 24/7. We strongly recommend joining our mailing list to get updates as quickly as possible. You can do this by scrolling down below or by following the link in the menu.
If you're looking to sponsor a seat in our new seat campaign, you can go to the City of Pembroke website to do so.  We are so grateful for the positive response so far!  Please visit this link to donate and receive an official charitable tax receipt.  https://www.canadahelps.org/en/dn/67188
All box office, refund and ticketing questions should be directed to the Box Office and Patron Services Manager, Taylor Newlove at festhalltaylor@gmail.com 
To reach the Managing Director, Rick Wharton, you can contact him at events@festhall.ca
Thank you for your support of Festival Hall. Stay safe and we can't wait to see you back in the theatre soon!
PLEASE READ: IMPORTANT INFO
We look forward to reopening. A number of amazing new events have been added to our fantastic long awaited lineup of postponed productions!  Vaccinations and masking are required for all patrons, staff, volunteers, technical crew and performers.  Please bring proof of vaccination and photo ID and arrive early for screening.
Front of the line early access tickets are available for FRIENDS OF FESTIVAL HALL members. To become a member for $10 a month,  please visit the "How to Show Support" link or scroll down on this page
OUR IN PERSON BOX OFFICE will reopen in mid February Tuesday and Thursday from 5-8 pm, Saturday 9 to noon, show dates two hours before showtime. Online  ticketing is always available 24/7.   
REFUNDS:  All ticket sales are final and nonrefundable, which has been the theatre policy for several years and is the same as most performing arts venues in Canada.  When an event is postponed, existing tickets will be honoured.  In the event of a full cancellation, tickets will be refunded. In some circumstances, refunds will be  available for a fee.
 
Regarding masking and vaccination, if a patron is unable or unwilling to adhere to same, it will be their responsibility to sell their tickets privately. 
These are uncertain and difficult times for us all. Please be kind when dealing with our volunteers and staff.  We are unable to make some decisions because the situation changes on almost a daily basis.  Thank you for your ongoing patience and support. 
join our email newsletter list
THE CORNERSTONE OF PERFORMING ARTS IN THE OTTAWA VALLEY
"

In my own philanthropy and business endeavors, I have seen the critical role that the arts play in stimulating creativity and in developing vital communities….the arts have a crucial impact on our economy and are an important catalyst for learning, discovery, and achievement in our country." - Paul Allen, Founder, Microsoft
WELCOME TO FESTIVAL HALL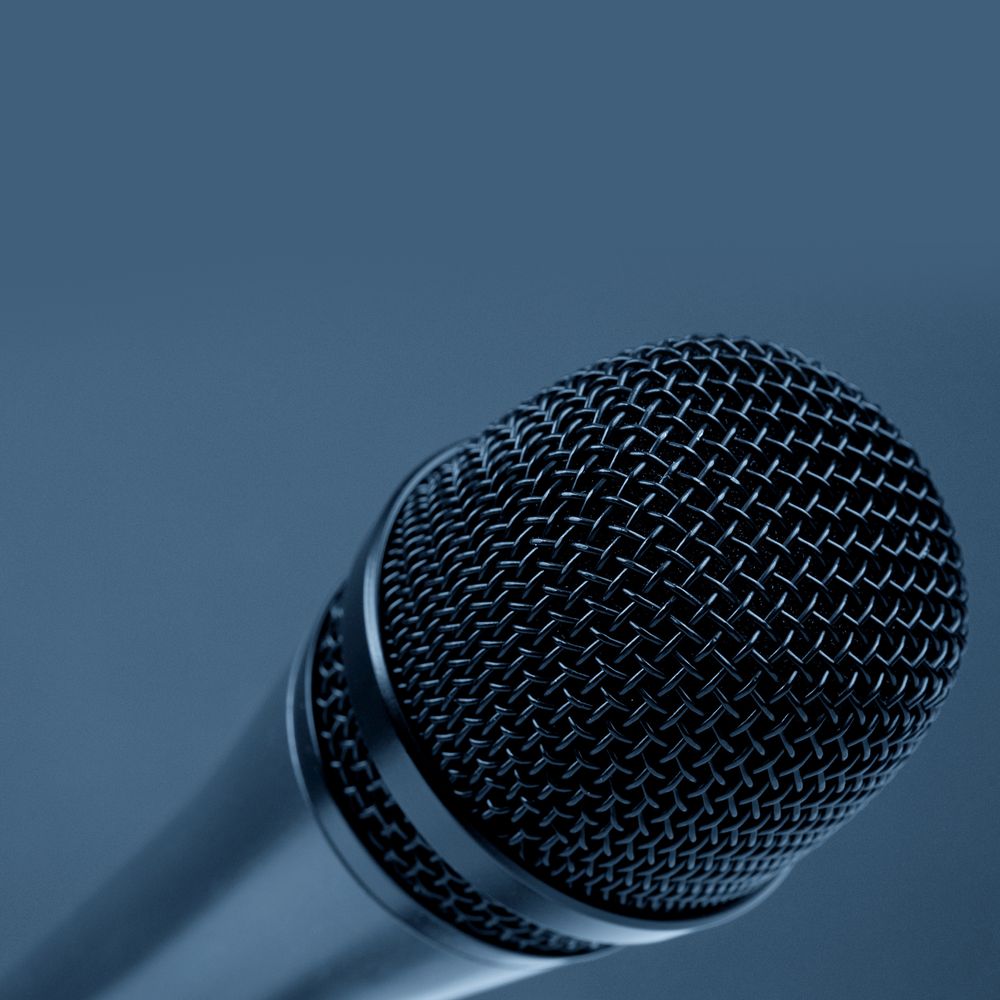 THE LARGEST LIVE PERFORMANCE VENUE IN THE OTTAWA VALLEY
We are so excited to be re opening soon! 
For upcoming performances, including new postponed dates,  please click Calendar.
During these troubled times we can't express enough our gratitude for those who are standing by us.  For ways to help us keep the performing arts alive in our community, please check out "How to Show Your Support" in our menu.
Thank you to our patrons, sponsors, volunteers, funding municipalities and performers for 40 years of performing arts in Renfrew County.
RICK WHARTON
MANAGING DIRECTOR