Before you send a contact form, please scroll down or visit Calendar to confirm all of the dates as many were postponed more than once!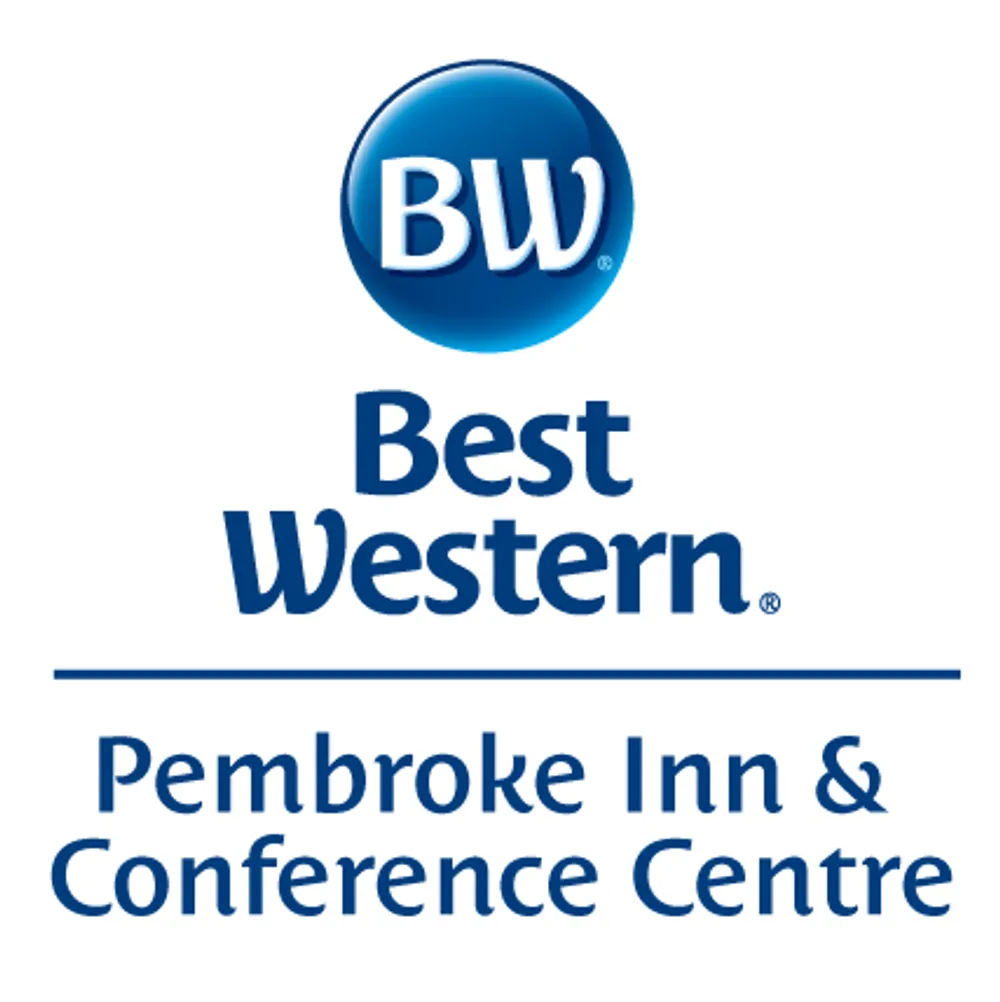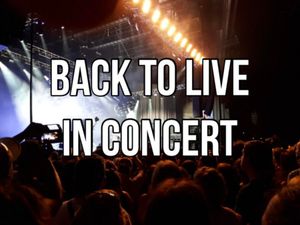 All masking, capacity restrictions and proof of vaccination requirements have now been lifted by the provincial government.  Please be respectful of others and embrace the freedom and joy we have to experience the performing arts in a welcoming, safe and happy environment.  We will maintain strict cleaning and sanitation.  We still urge everyone to consider wearing a mask. 
NEW BOX OFFICE HOURS
Tuesdays 4-7pm
Thursdays 4-7pm
Saturdays 9am-12pm
As well as 1 hour before each show!
If you have purchased tickets to shows that have been postponed, your tickets will be honoured for the new date. We will also send a new confirmation email with the new date to everyone. If your seating is affected by our new seating plan after our beautiful new seats are installed this Summer, your seats may change, but you will be placed in seats in a similar or better location. PLEASE BE PATIENT AS WE PROCESS THESE CHANGES.  YOU WILL BE CONTACTED ASAP.  please be kind and please be patient during these trying times   
We strongly recommend joining our mailing list to get updates as quickly as possible. You can do this by scrolling down below or by following the link in the menu. 
If you're looking to sponsor a seat in our new seat campaign, you can go to the City of Pembroke website to do so.  We are so grateful for the positive response so far!  Please visit this link to donate and receive an official charitable tax receipt.  https://www.canadahelps.org/en/dn/67188 
All box office, refund and ticketing questions should be directed to the Box Office and Patron Services Manager, Taylor Newlove at festhalltaylor@gmail.com  All inquiries will be answered within seven days. 
To reach the Managing Director, Rick Wharton, you can contact him at events@festhall.ca 
Thank you for your support of Festival Hall. Stay safe and we can't wait to see you back in the theatre soon!
PLEASE READ: IMPORTANT INFORMATION
A number of amazing new events have been added to our fantastic long awaited lineup of postponed productions!  Front of the line early access tickets are available for FRIENDS OF FESTIVAL HALL members. To become a member for $10 a month,  please visit the "How to Show Support" link or scroll down on this page
REFUNDS:  All ticket sales are final and nonrefundable, which has been the theatre policy for several years and is the same as most performing arts venues in Canada.  When an event is postponed, existing tickets will be honoured.  In the event of a full cancellation, tickets will be refunded. In some circumstances, refunds will be  available for a fee.
 
join our email newsletter list
THE CORNERSTONE OF PERFORMING ARTS IN THE OTTAWA VALLEY